Custom Design Spectator Seating & Bleachers
AASI specializes in indoor ice arenas. We will fit your bleacher to your space. Obstacles are not an issue, we will resolve them! We also offer colored recycled plastic seating for the comfort of your patrons.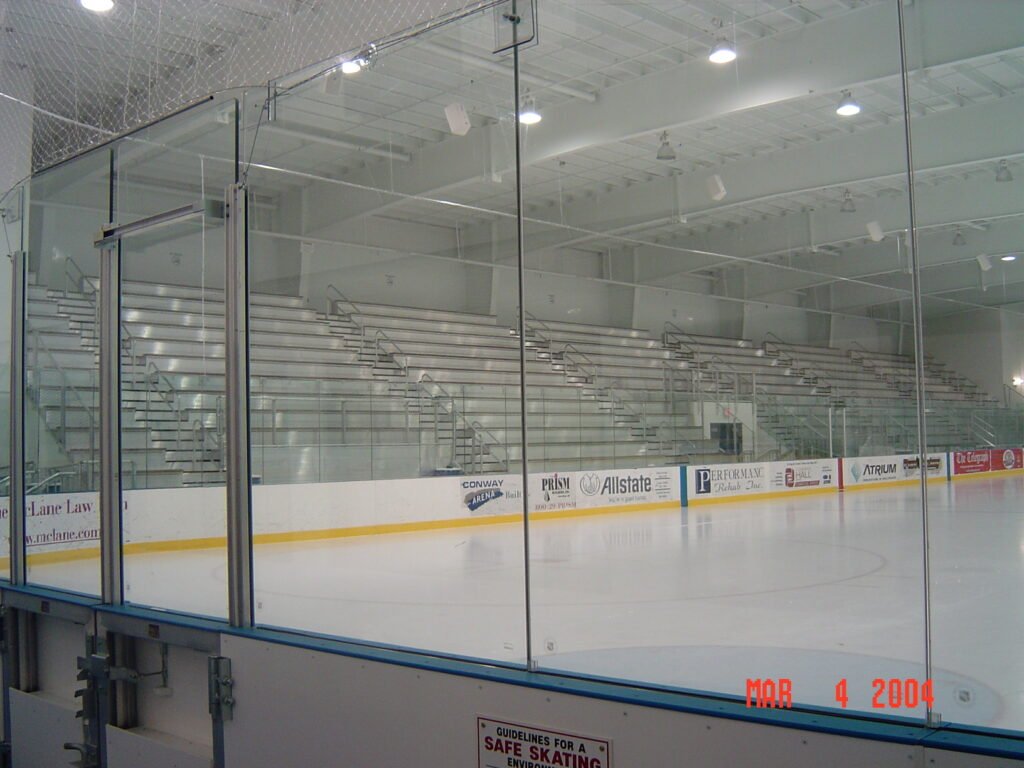 Mitered Baseball & Softball Bleachers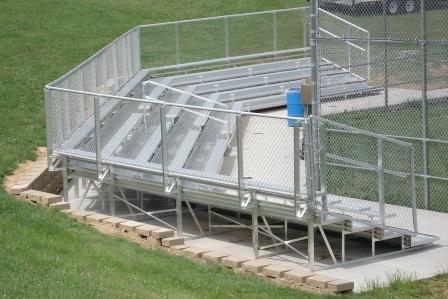 Mitered bleachers units are perfect for wrapping around baseball or softball backstops.
Ice Arena & Hockey Rink Bleachers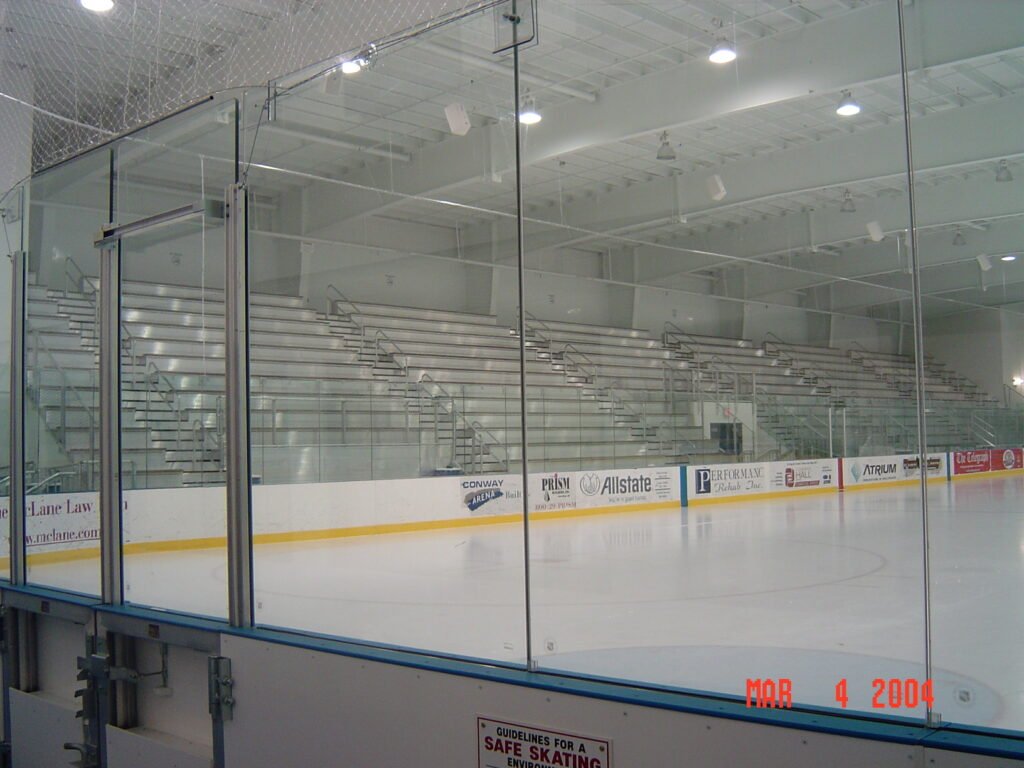 We specialize in designing ice arena bleachers to fit even the most challenging spaces.
Hillside Bleachers

Have a hill next to your track and football field that you would like to use the space for seating? We can customize your bleacher to sit on the hill!
Natatoriums (Pools) Bleachers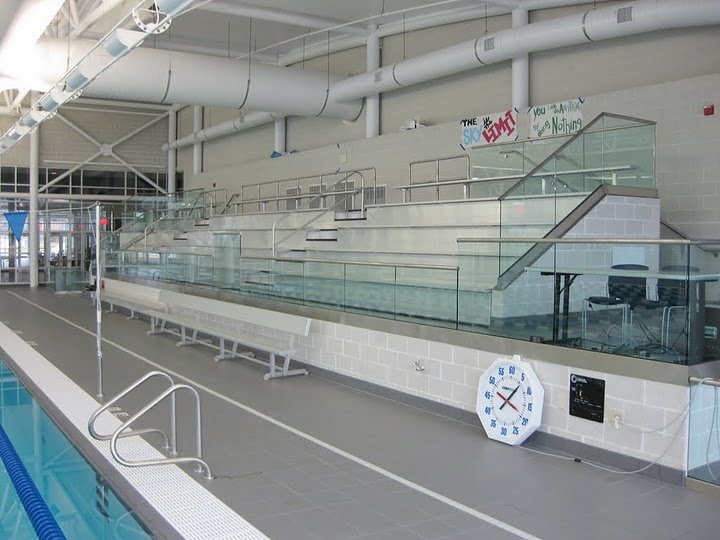 We love swimming areas as much as we love ice arenas! We use the same philosophy as we do with ice arenas as we do natatoriums. Whether it's in a closed in space or between two walls, we custom build to order.
Viewing Platforms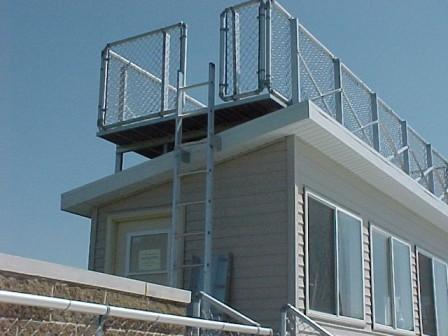 We can add a viewing platform to your existing press box.
Media Stands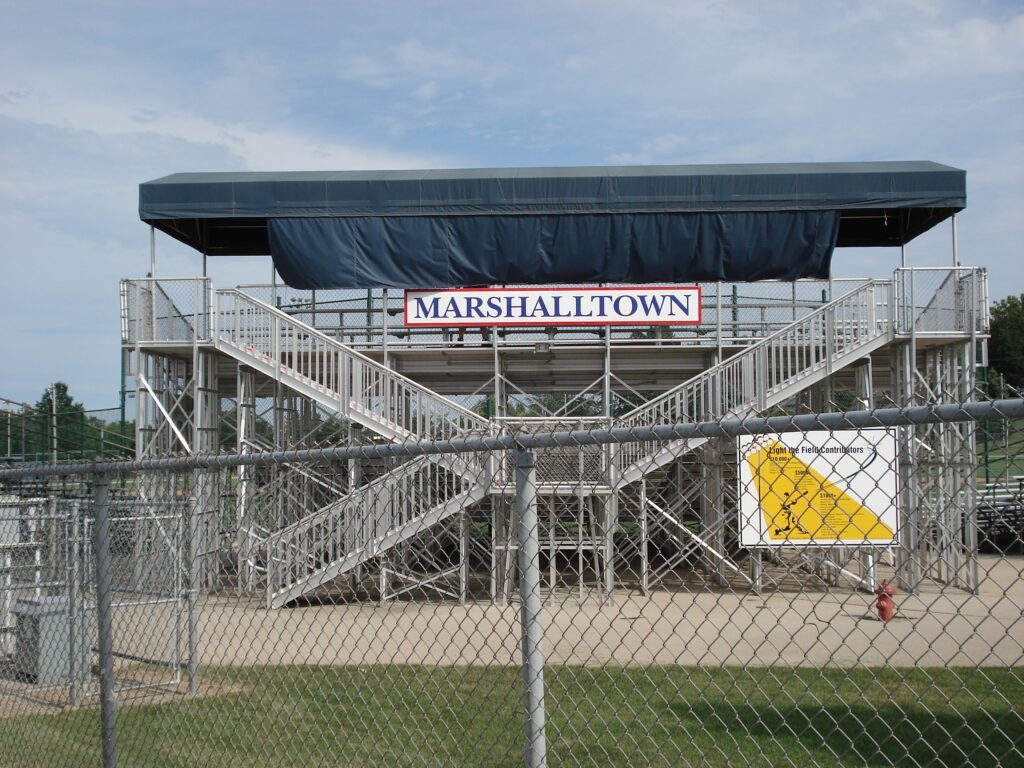 We can accommodate your media personnel that attend your events with a media stand that is located behind the bleacher. It allows media to sit and write or use a computer to keep up with the game. Media personnel love this option! (Canopy is an added option, not supplied by AASI)
Press box Understructures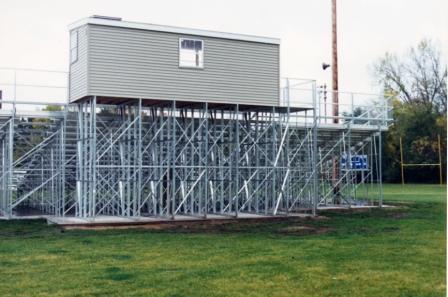 Let's find a solution that fits your spectator needs!