Bleacher Seating DESIGN
& aluminum bleacher Manufacturer
American Aluminum Seating Inc. is a premier designer and manufacturer of aluminum spectator seating projects, including bleachers, park benches, picnic tables, press box understructures, egress solutions including ramps, and more! We provide unique, custom solutions to fit a variety of sites, including ice arenas, hillsides, and even retrofitting existing seating structures to bring them up to code.
Products for Seating Counts Large and Small
Bleacher Upgrades & Renovations
Over the years, you may find your spectator requirements change or your current bleachers in need of repair. From replacing wooden planks with superior quality aluminum planking to retrofitting ADA accessibility through ramps, handicap seating, and widened aisles, American Aluminum Seating Inc. is proud of our ability to custom adapt our products to your existing seating units.
Renovations are a great and cost effective way to reuse your existing spectator seating structure and upgrade them as necessary without purchasing entirely new framing and alter only the existing construction as required.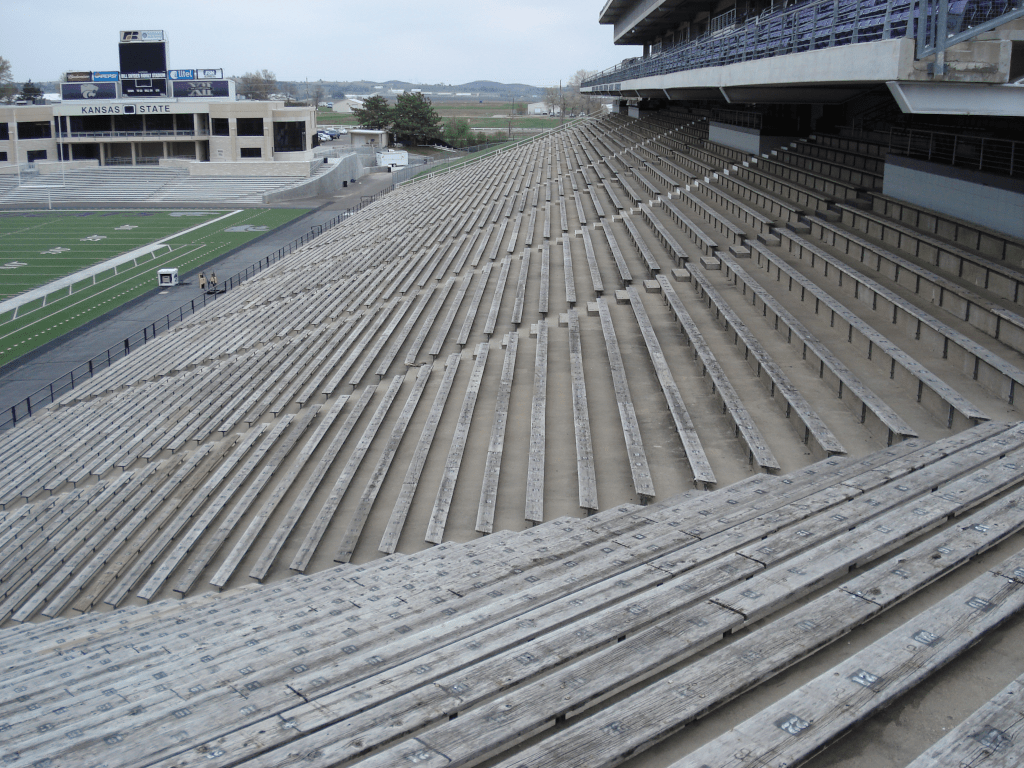 Get started with a free estimate!