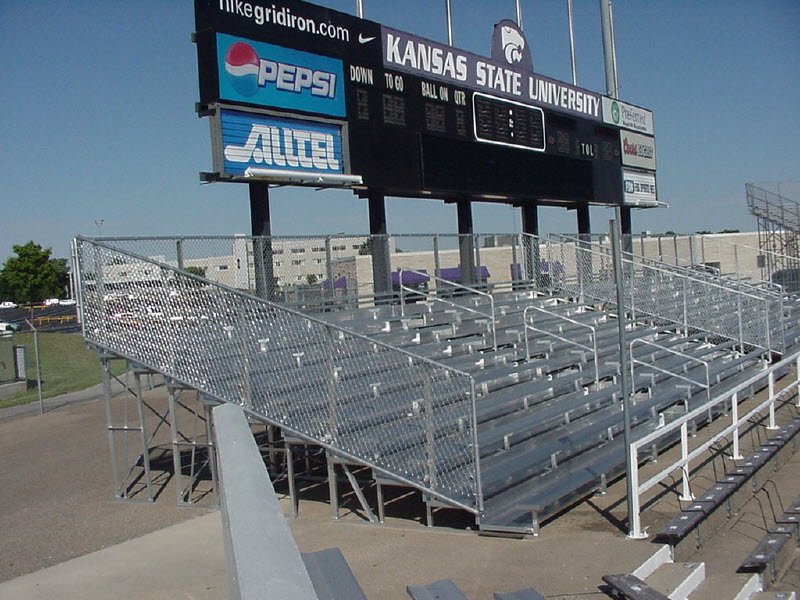 Bleachers
We offer a variety of options, including low rise versions typically 3 to 5 rows that can be configured with tip & roll casters and larger permanent options with ramps and steps up to elevated platforms accessible to upwards of 20+ rows of seating.
We're also experts in customization, offering unique elevations, rise and runs, lengths, and fitment around columns, ice arenas, and more in both semi-closed and closed deck configurations.
Semi-Closed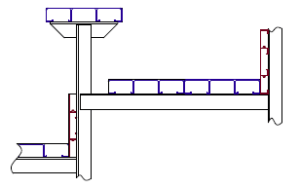 Closed Deck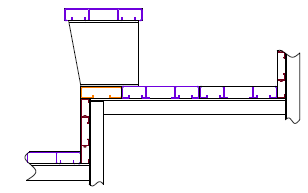 Non-Elevated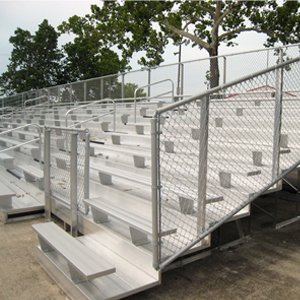 Our most basic bleacher option.
---
Elevated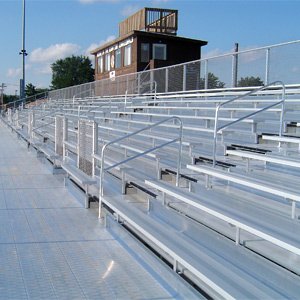 Improved sight lines via raised walkway.
---
Custom Design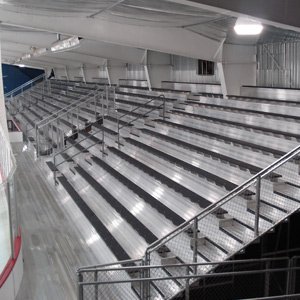 Custom rise/runs & special fitments.
---
Let's find a solution that fits your spectator needs!